Welcome to Team O'Meara Real Estate
We help clients purchase and sell properties all over San Diego County.  We successfully get our clients the best deal possible by negotiating well, using up-to-date technology, professional videography, knowing the market, networking, and using the power of social media.
 
We work with First Time Home Buyers, VA/FHA Buyers, Traditional Sales, Bank Owned (REO), Short Sales, Investors, Estate Sales, Luxury Sales, Condos, Divorce Sales, and HUD properties.
 
Real Estate is a competitive, tough and complex business which is why our clients are always valued and appreciated.  We want to make sure each transaction is smooth and favorable for ALL of our clients.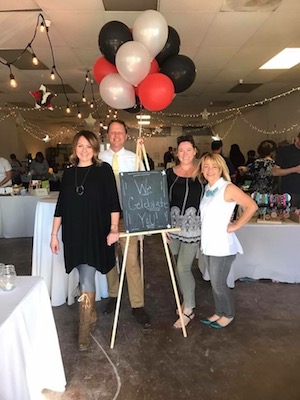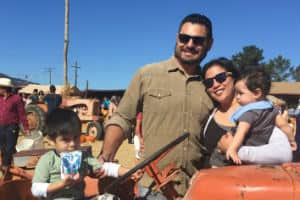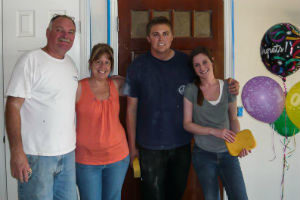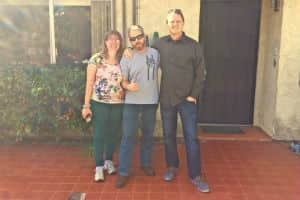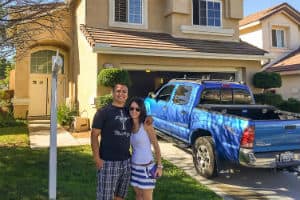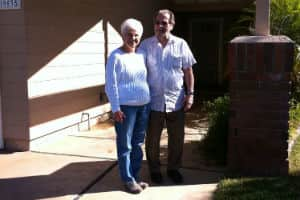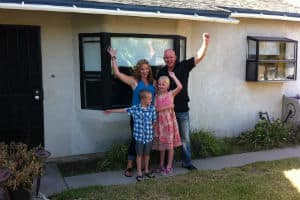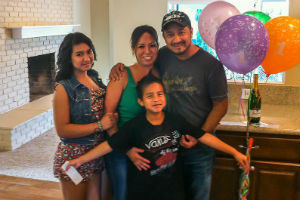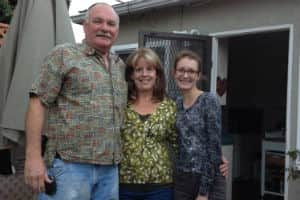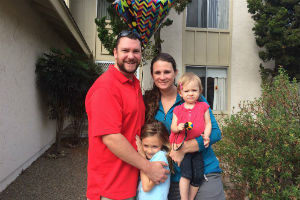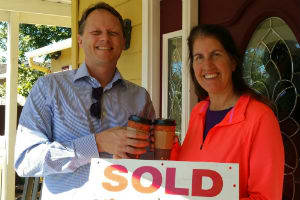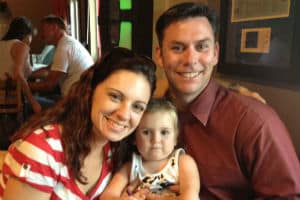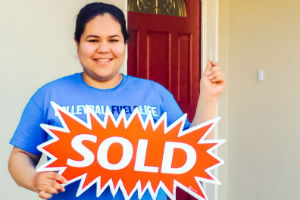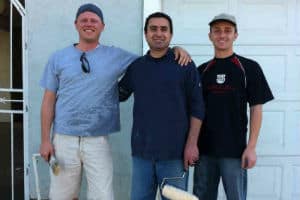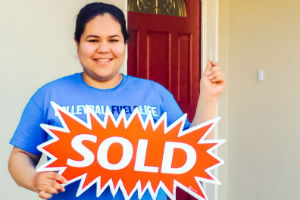 Joe was a fantastic agent for me. We looked at close to twenty properties and made offers on two houses that were not accepted. In each case Joe explained my options and the process to me. Finally on my 3rd offer it was accepted and it was on a house in my ideal location that I had looked at much earlier. Since the house is very close to La Mesa Village, it is in a highly desireable location. The sellers were very demanding, but Joe made sure that my needs were taken care of and that I did not get taken advantage of. Joe negotiated a price and I also got money towards foundation repairs and some other items that were discovered through the inspection process. Once the initial home inspection was completed Joe ordered several others to make sure that I was thoroughly aware of all the issues – an old house always has something going on! Joe and I were also able to go to the house two more times on our own and spend additional time looking it over which was great. I had a very extended escrow period and he was always there assuring and informing me along the way.
During the process of looking at homes, I got to know Joe quite well. Buying a home is more than just picking a property. It's actually a personal process and he helped me sort out my priorities. He is a good listener and trustworthy. I also learned that Joe is very detail oriented, a strong advocate for his client, and really knows how to take care of his clients. Joe knows a lot of other agents and his connections with other professionals was very helpful. He always returned phone calls quickly and followed through on the myriad of things that needed to be done. He gave me his undivided attention. The financing was also a challenge in my situation as I was waiting for another rental property to close, but Joe stepped in again with an excellent contact at Guild Mortgage and he helped that process along as well.
Since closing on my home Joe has continued with his high level of service. He connected me with a skilled contractor and foundation repair company. He checked to make sure that I was settling in and that I had everything I needed. Joe and his lovely wife took my family out for a fabulous celebration dinner shortly after we closed. It was the end of a long process for me and we were all happy that it ended so well. Joe's team also sponsors several different client appreciation parties and it's been fun getting to know a some other buyers at these events. Buying a home is a complicated process and a big investment. Joe is your man to serve as your advocate, guide, and friend. I highly recommend him!
Elizabeth R.